Applications
Visualizing Your Pool
The Latham Pool AR Visualizer Application:
Bring your dream backyard to life! You can see a Latham pool right in your own backyard with the Latham Pool Visualizer App, which features our most popular fiberglass pool models in a n assortment of colors.
The Latham Liner Visualizer:
The Latham Liner Visualizer makes the liner selection process easier by making it possible for you to see a variety of patterns applied to a pool similar to your own. You can select three different styles of homes, choose from three popular swimming pool designs and apply the pattern of your choice to visualize the look and feel of your pool.
Check out the videos below to learn more about each application and enjoy!
The Latham Pool AR Visualizer Application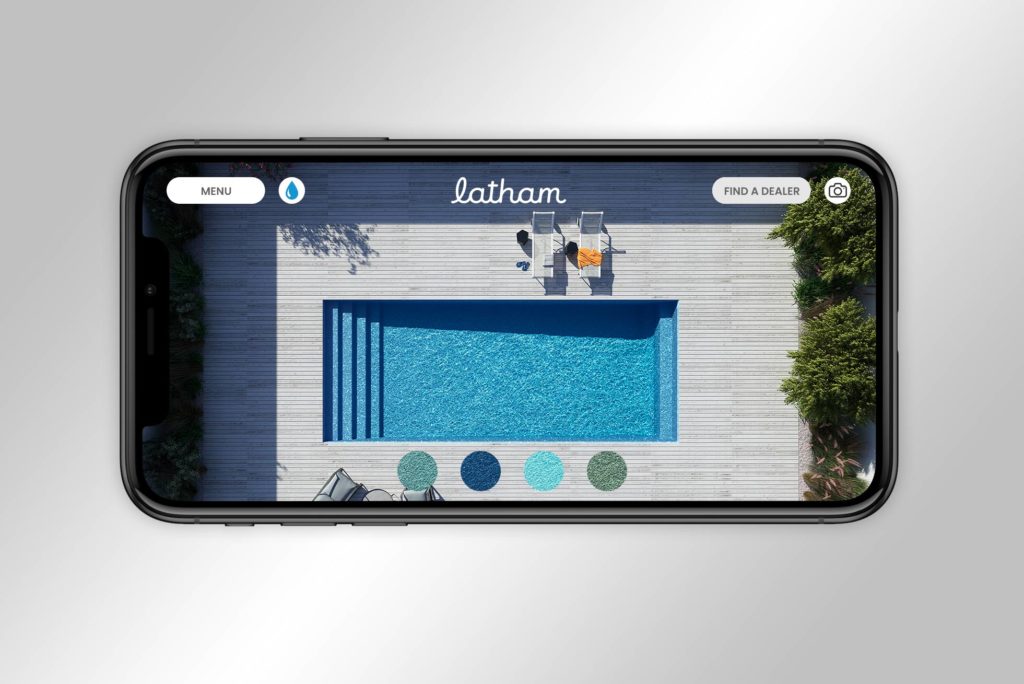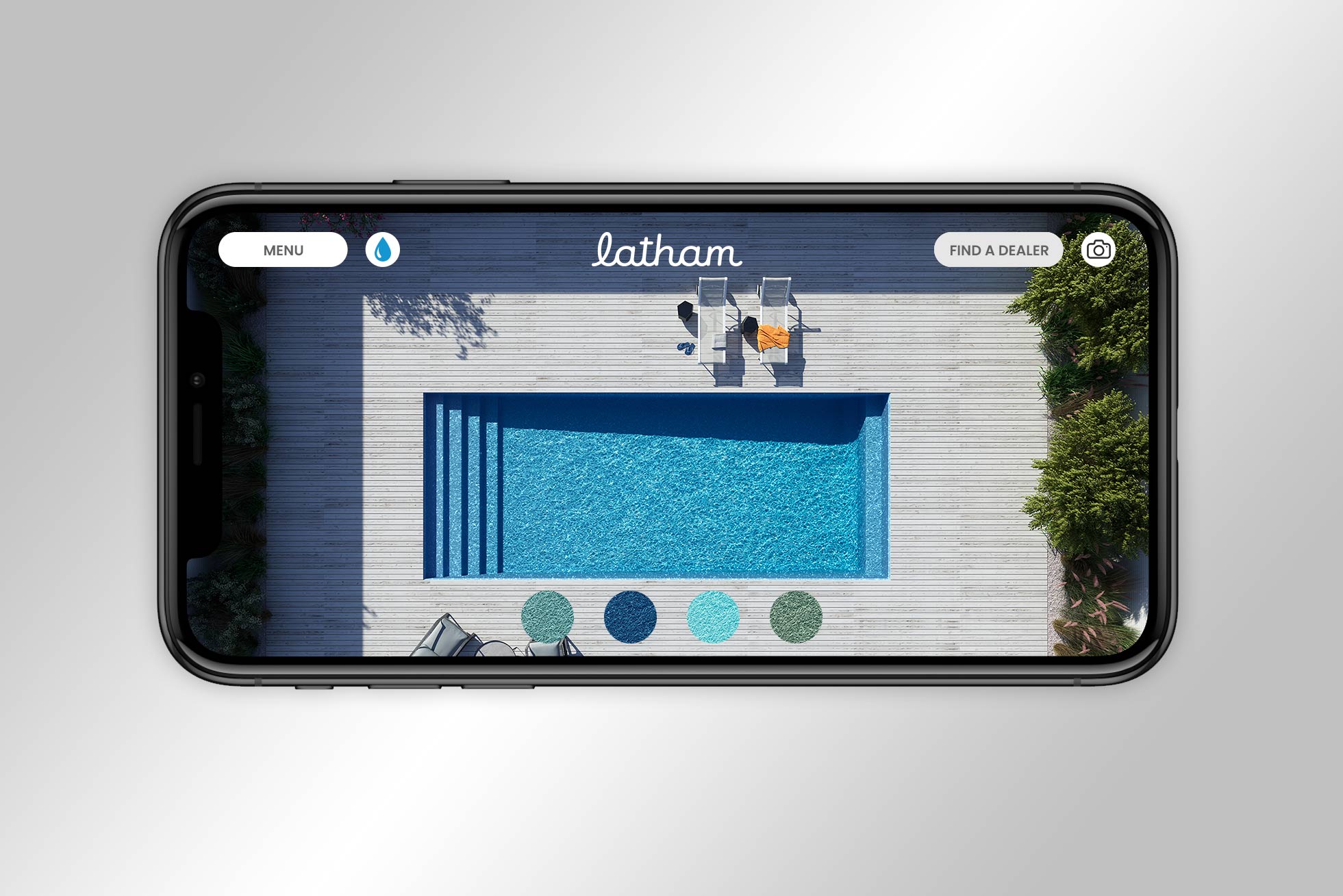 The Latham Liner Visualizer Tool
Applications
AR Pool Visualizer Application
Supporting Content
Blog
We have compiled a number of helpful pieces of content within our blog relating to all parts of the journey. You will find everything from inspirational design ideas, tips on pool safety and maintenance and budgeting recommendations.
Timeline For Building a Fiberglass Pool
The process of building a fiberglass pool can be a fun and exciting event if you are prepared in advance for what all is going to take place.
Read More
The Impact of Swimming Pools on Your Homeowner's Insurance
A swimming pool's impact on your homeowner's insurance premiums will be determined by your policy's specific terms.
Read More
Applications
The Latham Liner Visualizer Tool